Welcome to boarding house Sidlakov
The boarding house Sidlakov is located in CHKO Cesky les in peaceful and atractive place near the village Mountain of saint Wenceslav. If you want to rest, forget concerns of everyday life, spend a romantic weekend with your partner even if you want an active holiday - the boarding house Sidlakov is the right place for you.
We offer you a friendly environment and very nice and stylish apartments.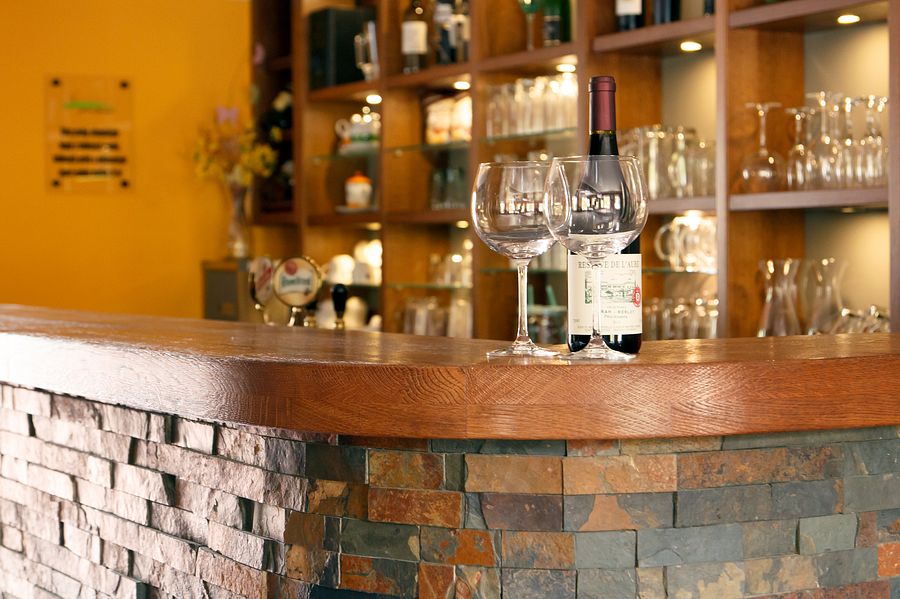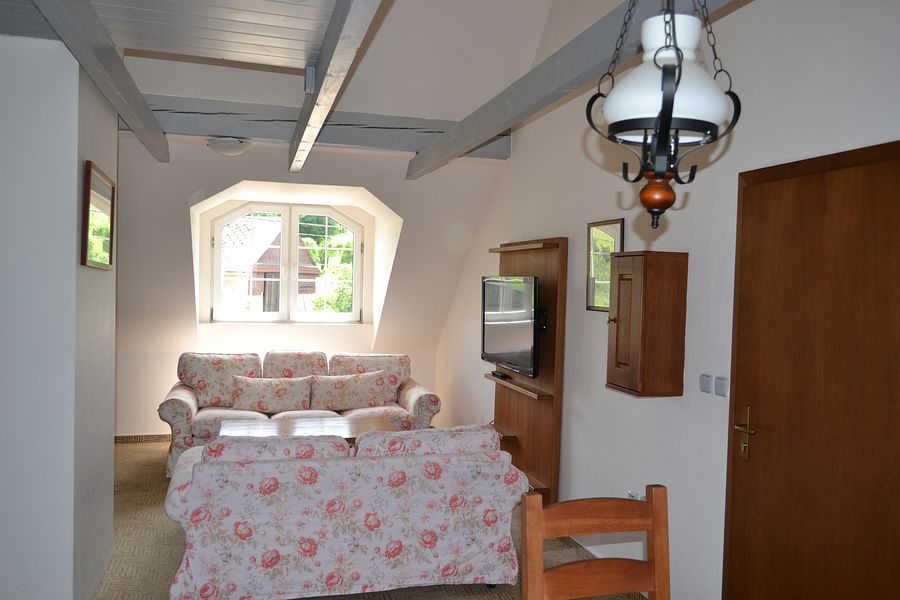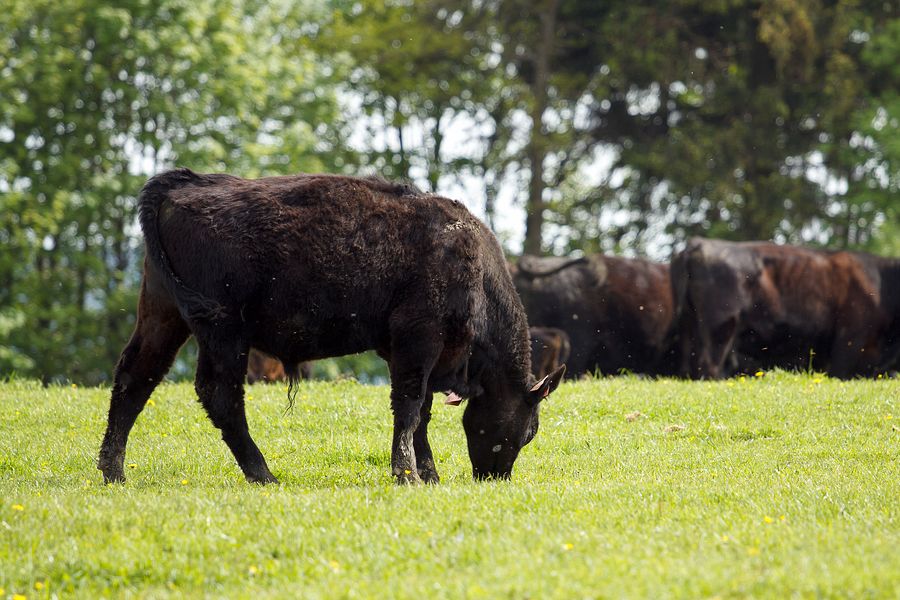 Relaxation
Beautiful natural sceneries in walking distance, forests, mountain lakes - all of this is waiting for you in the neighbourhood of pension Sidlakov!
Long walks through the virgin nature reliably relieve stress and enchant you so much that you will not want to leave. Treat yourself to peace and quiet!
Feel free to take your puppies with you, we will be happy to have them in the boarding house and they will definitely like it here!
Sport activities
The boarding house Sidlakov is an ideal starting point for cycling! Biking trails nearby will satisfy both demanding and recreational cyclists! For example, Biking trail No. 2141 Rybnik - Sidlakov will introduce you to the home of the robber Dobrohosta and you can look forward to beautiful views of the surroundings.
We have two mountain bikes for rent.
There is the ideal starting point for cross-country skiing, in the winter season. We have a snowmobile and and we keep tracks ready if the snow conditions allows it.
Nearby the boarding house we have ponds where you can fishing. If you want we will gladly borrow you the fishing tackle.
Hiking
If you are a passionate tourist, you can take one of many tourist signs and make a beautiful trip. If you don't have your own plans, we'll be happy to advise you where to go.
After a busy day you can relax in the swimming pool, which is right in front of the boarding house and which will be fully available during your visit.