Restaurant
Our restaurant is focused on steaks.
The beef ones are mostly from our breed of Aberdeen Angus.
We cook mainly regional cuisine as well. The beers we serve are Pilsner Urquell 12° and Nepasterizovany Gambrinus 10°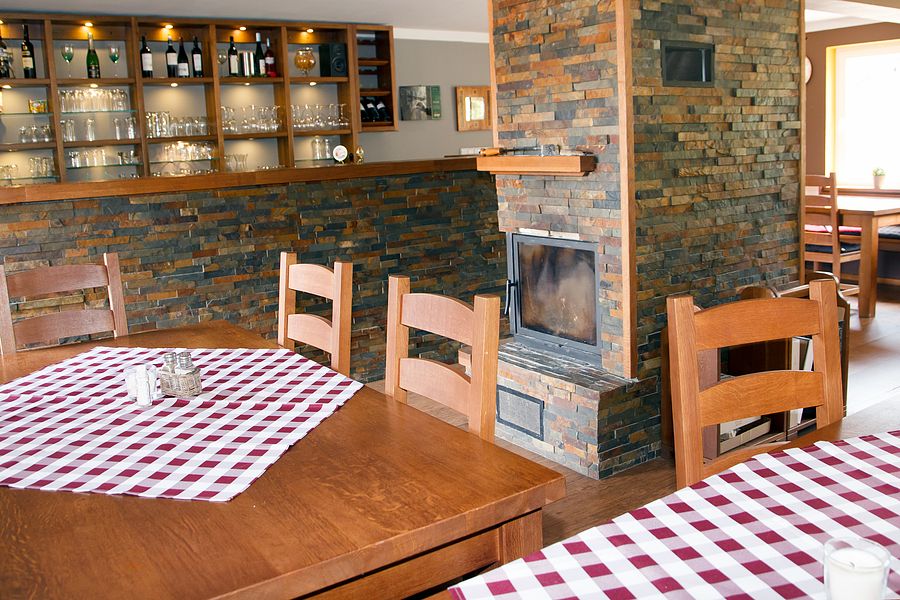 We offer
The capacity of the restaurant is 30 persons and on the summer terrace is enough space for 25 persons.
There is an opportunity to arrange:
small weddings, birthday parties, christenings, company events, class meetings or teambulding.
The restaurant offers the opportunity to purchase gift vouchers.
Do you want to make sure there is enough space for you?
Reservations can be made at 723 389 794
Opening hours
Summer season:
Monday
Closed
Tuesday - Sunday
from 11:00 a.m. to 9:00 p.m


Winter season:
Monday - Thursday
Closed
Friday, Saturday, Sunday
from 11:00 a.m. to 9:00 p.m.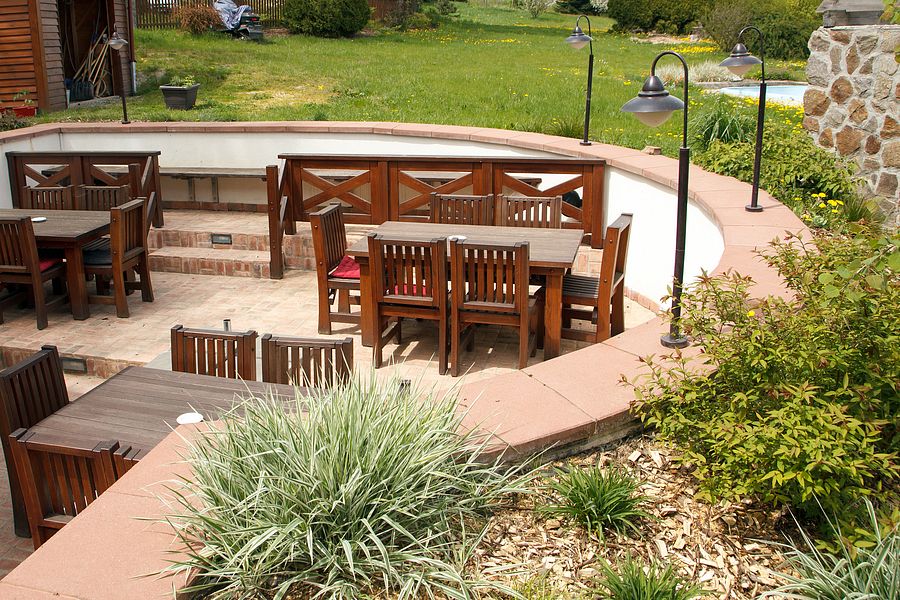 Our offer - Menu
A little tasting from our chef...
Soup:
according to the daily menu
Starter :
Shrimps with garlic, coriander and roasted toast
Beef Carpaccio with roast baguette
Beef:
Beef steak from sirloin
Flank steak
Rib eye steak
Pork:
Marinated pork with roasted bacon and fried egg
Schnitzel
Chicken:
Spiked chicken supreme
Chicken schnitze
Fish:
Salmon steak made on herbs
Sweet dishes:
Pancakes with ice cream and whipped cream
Sundae with whipped cream
Honeycomb
Side dishes:
Grilled vegetables
French fries
Baked onions
Mixed salad
Roasted potato
Roasted cherry tomatoes
Sauces:
Green pepper sauce
Mushroom sauce
Home-made tartar sauce